This afternoon, we went to Mason's 5th Birthday party at the Oklahoma Science Museum.
I did not manage to get any pictures of the birthday boy or his cupcakes or his presents because I was feeding Noah during that part of the party.
But after he opened his presents and we ate our cupcakes, we got to go out and play at the science museum.
We had a good time!
Here are some pictures from our afternoon.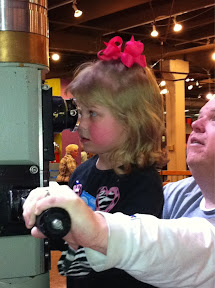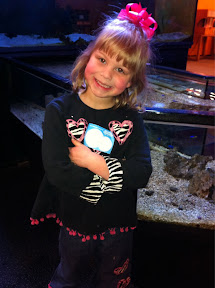 – Posted using BlogPress from my iPhone